We empower Entrepreneurs through Design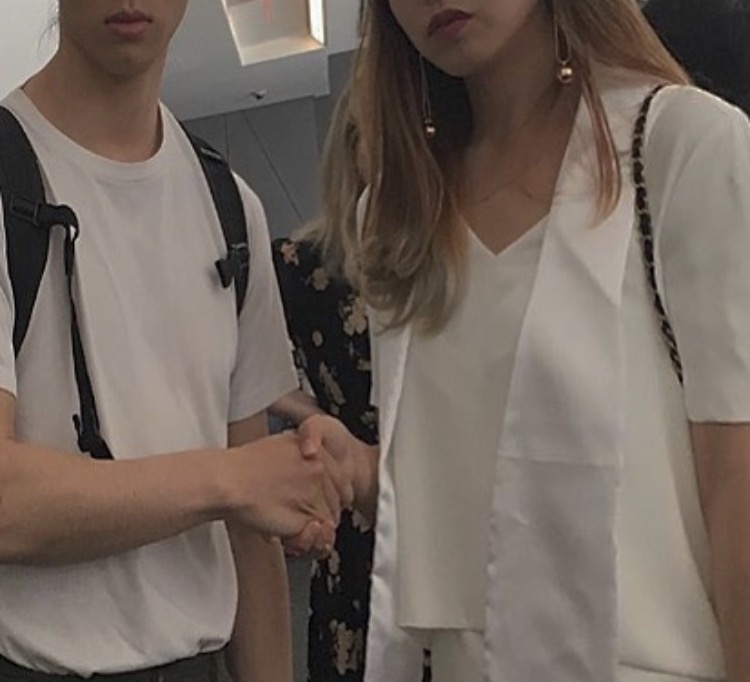 Ni hao, my friend.
Mei the Force be with you.
A creative collective for specialize in immersive visual experience.
We specialize in helping International entrepreneurs creating a presence in Chinese Market as well as helping Chinese entrepreneurs set foot in Western markets.
Visual Identity
We create cohesive visual identity designs for all kinds of businesses. From fashion brand to gym to consulting firm, in the way the business need to communicate.
Yofit | Yoga and Pilates Studio
Social Media
Let it be Instagram grids or Email Marketing. We create engaging yet tasteful contents for customers of the new generation.
Long Term Clients
We work with clients long term to keep producing engaging content and aid with visual and strategy work.
The collective started as graphic designer Meijun Li taking on projects of Visual Identity Designs. As she face a wide spectrum of tastes from clients, she started reaching out to her friends specialize in other styles and skills to deliver what WORKS for the clients instead of her personal aesthetic. Over the years, the projects have expanded in to UI/UX design, social media, email marketing, etc. While the collective has also grown larger and more diverse with contributors across three different continents.
There is the birth of XXXXX.